Dreams
The internet of things meets subconscious memories.
Overview
Contribution
Ideation / Video Storyline Development / Video Recording & Editing
Team
Regina Son & Lea Stuber
Imagine the way things could potentially interact with each other in the future. How objects will communicate, and what will we learn from them?
This project was a highly abstract challenge that involves the integration of technology that has yet to be developed. It was a project of dreams.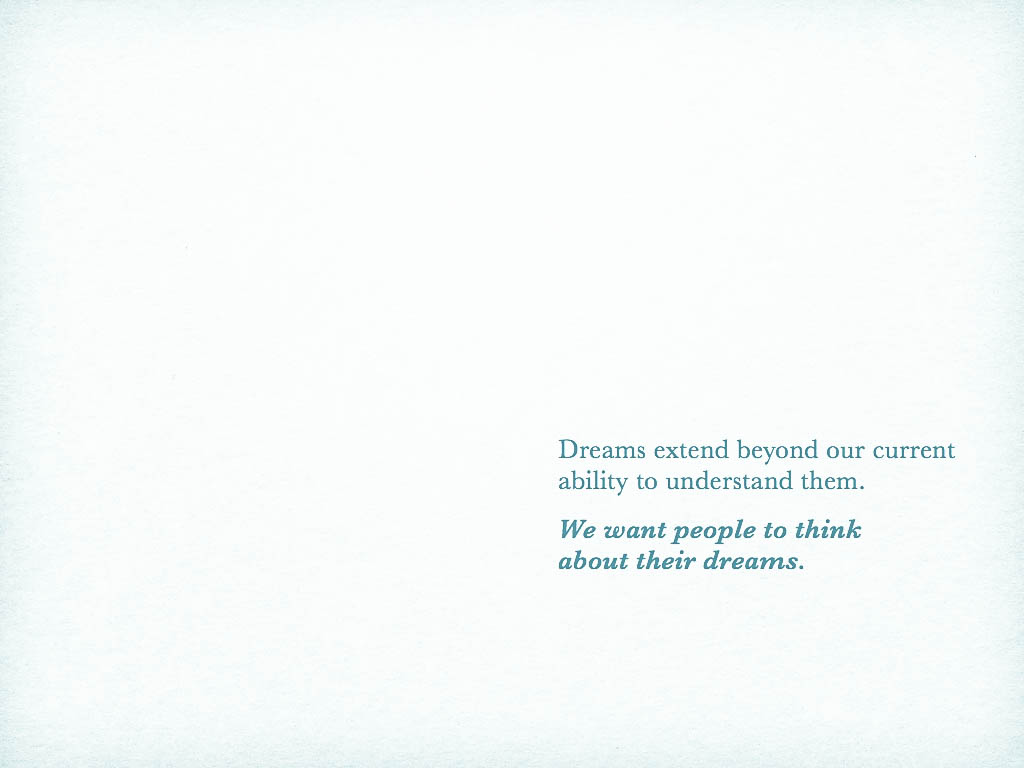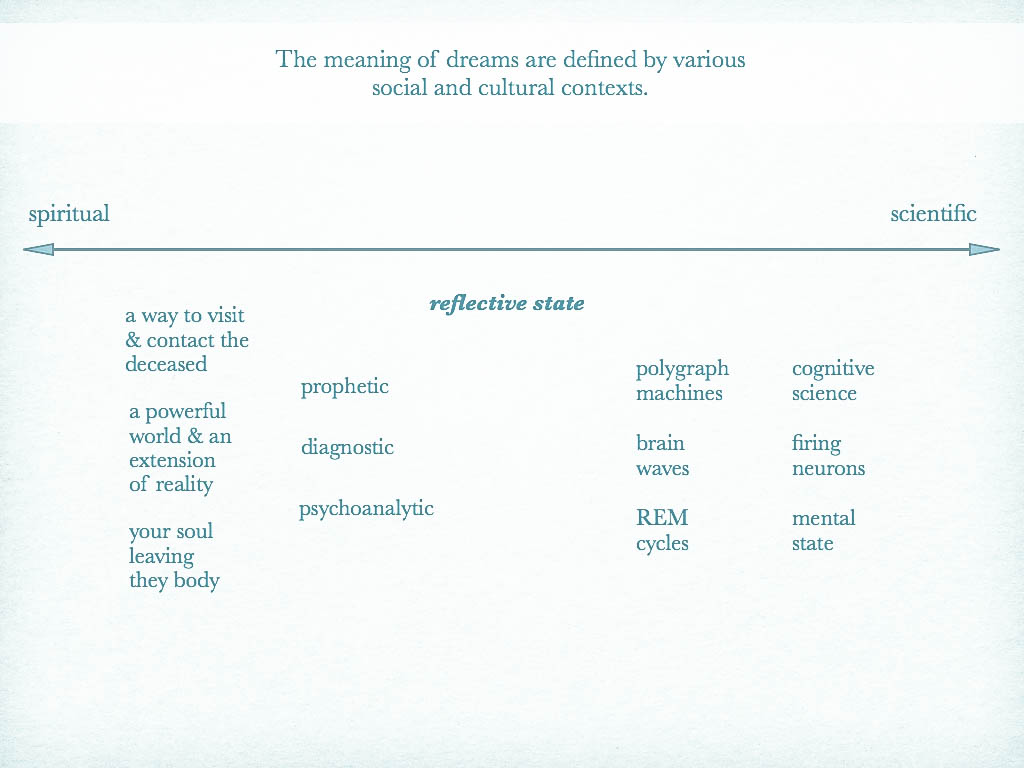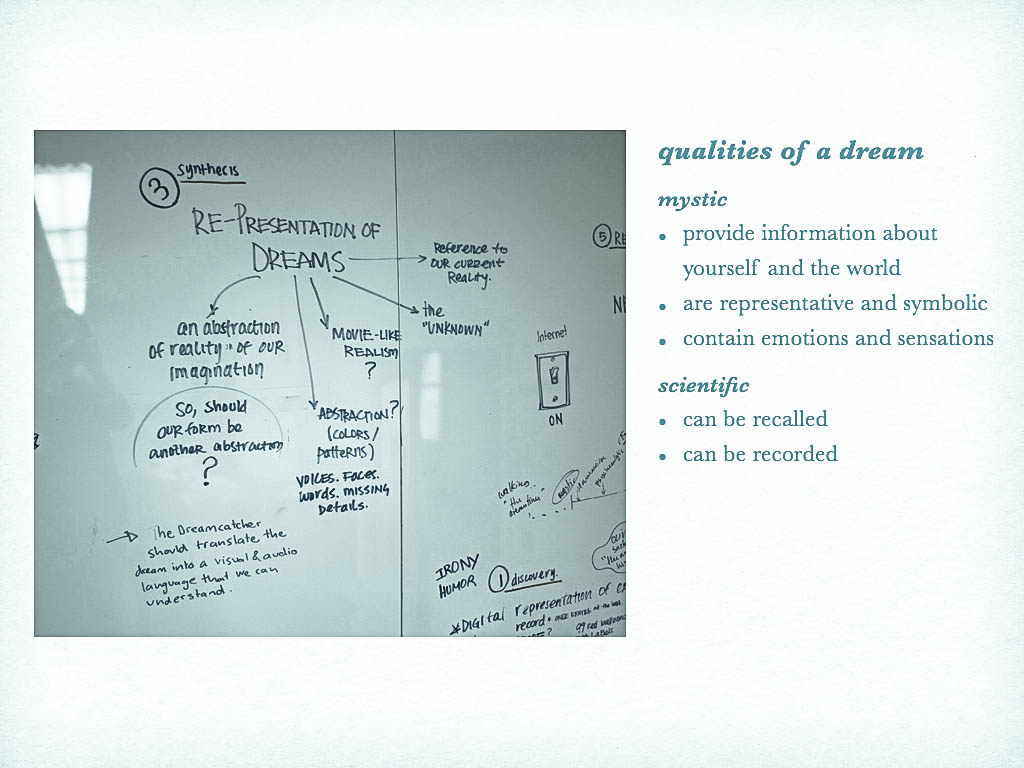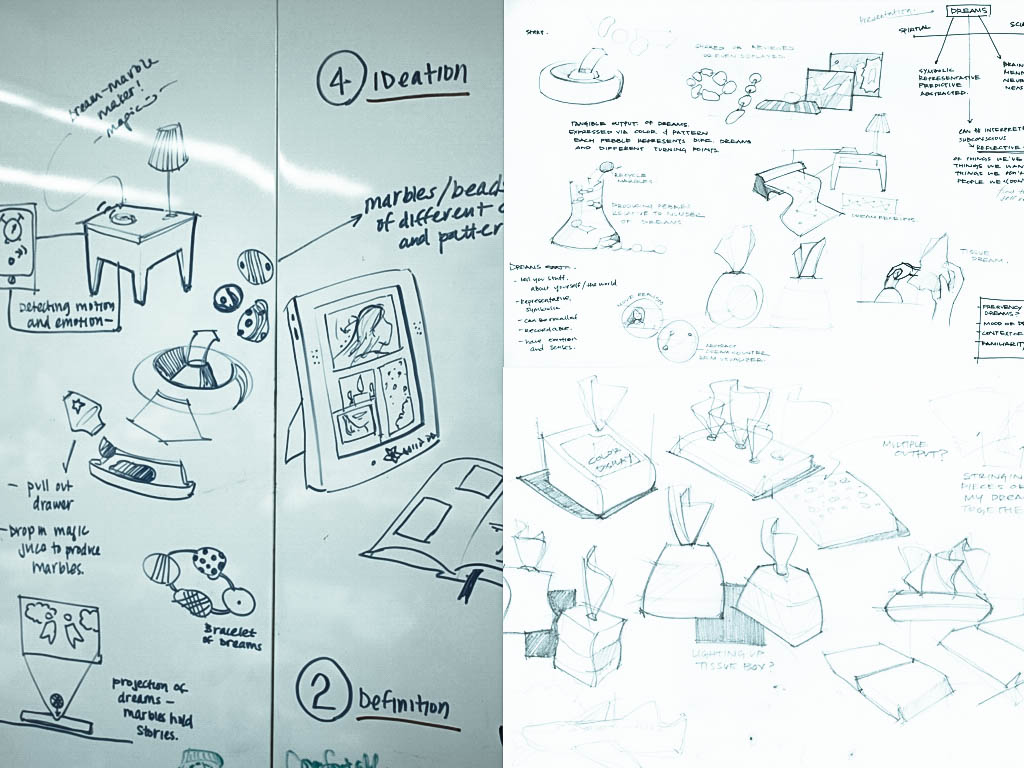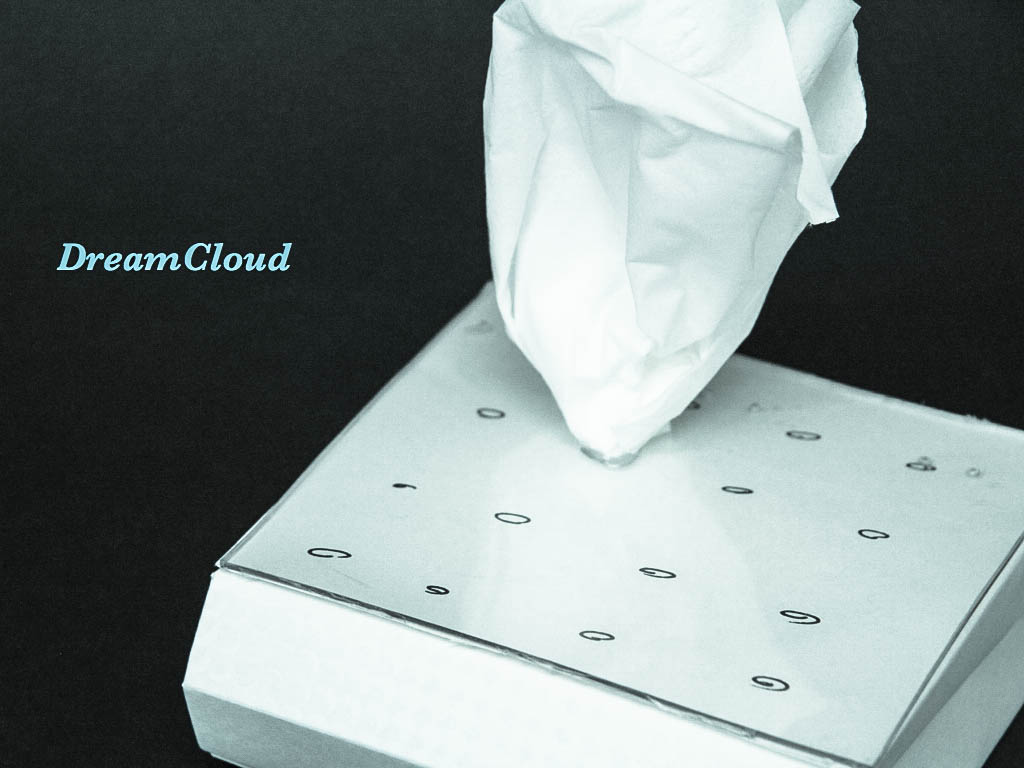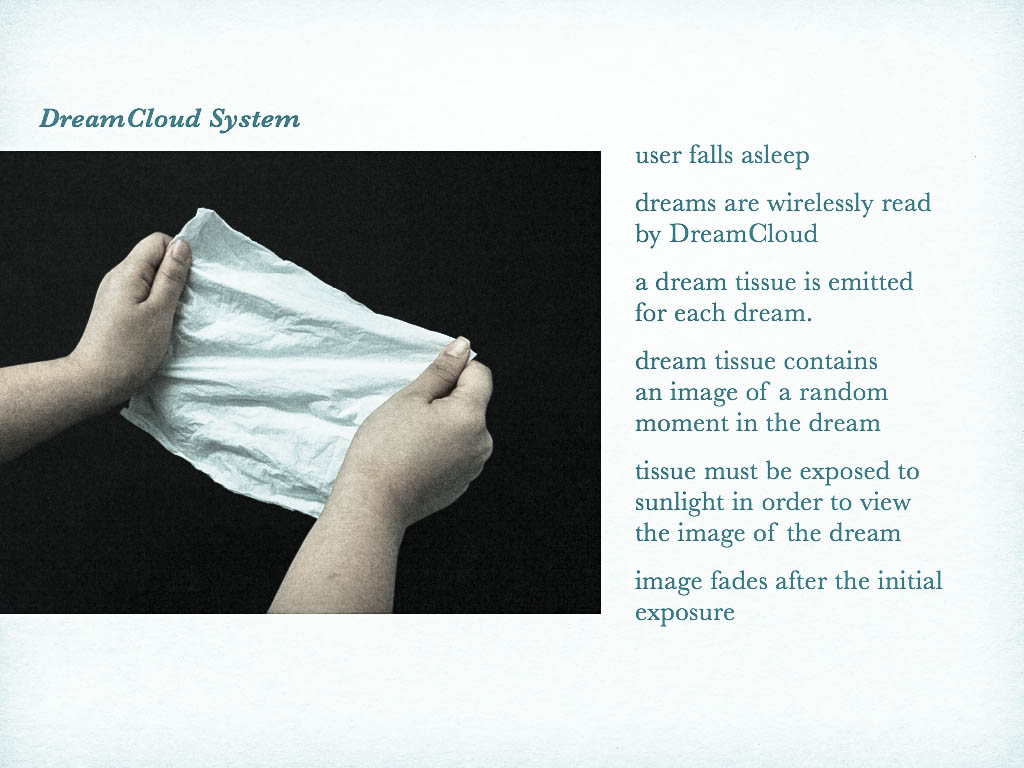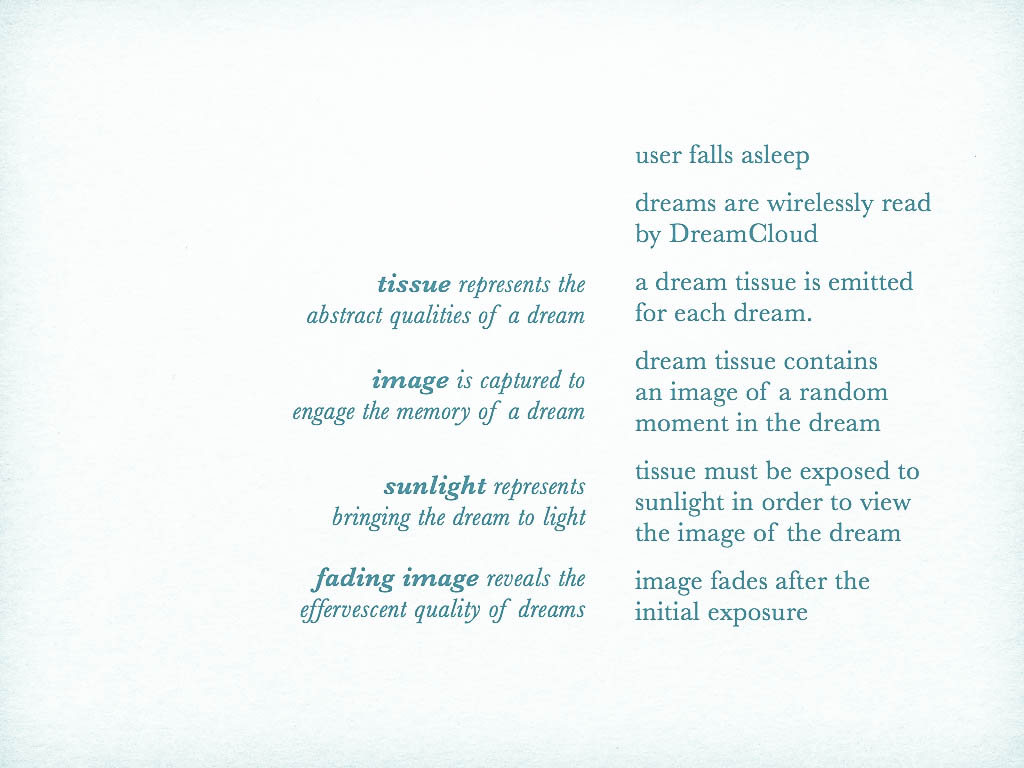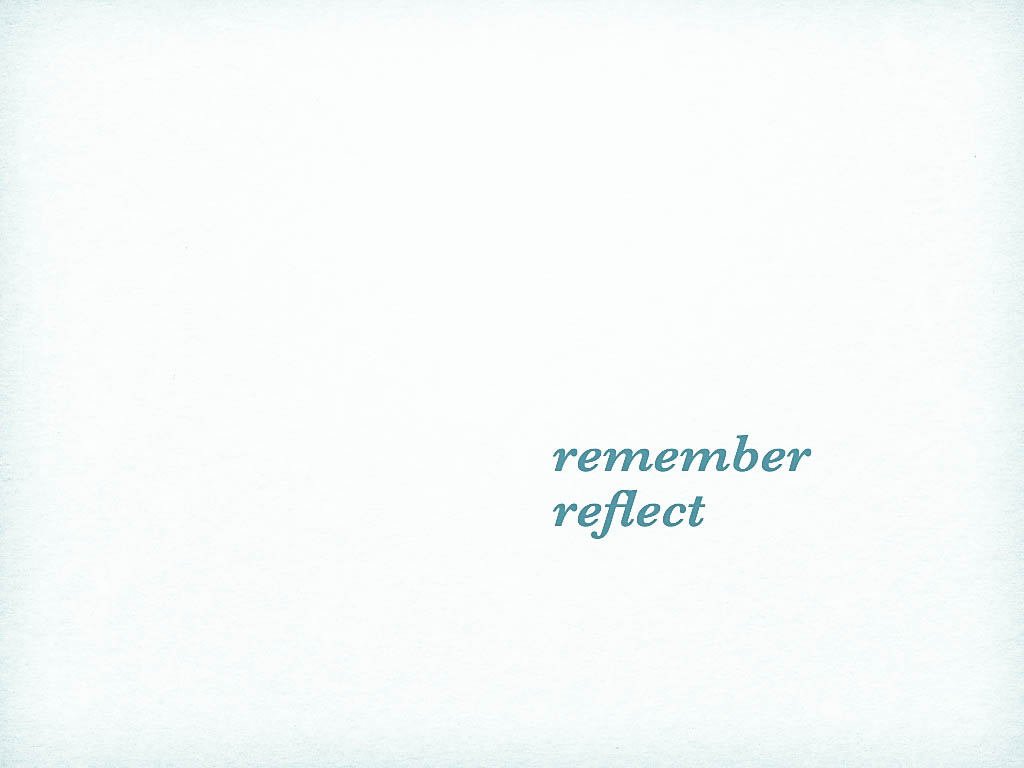 What would ___ say to us if it could speak?
What would we say in return?
Our subconscious mind is incredibly active, yet we cannot communicate with it. The dreams that we see are so easily forgotten despite our attempts to grasp ahold of it. What if we could hold onto it for a few seconds longer?
The prompt was 'Internet of Things.' The challenge was innovation.
With such a loose project definition, my group mates and I were a bit lost. We eventually landed on "Memories" and being able to leave a mark. The intangible nature of a memory fascinated us, as well as physical elements that could trigger memories.
If we would could communicate with anything, we'd like to talk to our own subconscious thoughts-- that is, our dreams. We think it would be interesting to see what we could learn from such a whimsical endeavor. At the same time, we wanted to stay true to the intangible essence of a memory and let the dream fade away when exposed to sunlight.
We created the video to show how Dreamcloud might work and to capture the fleeting nature of our memories.